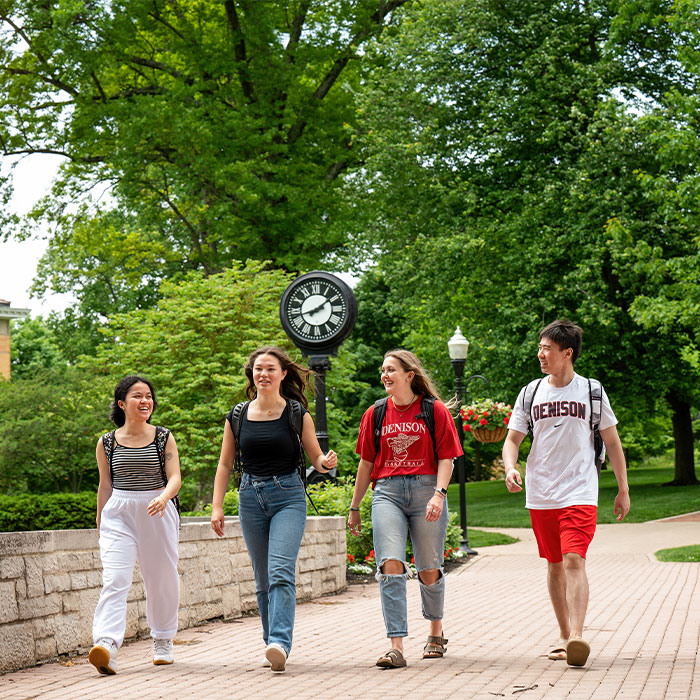 There's still time to show your passion!
Denison's annual Day of Giving was on March 30, and wow, our alums and families showed up BIG TIME! If you were unable to make a gift on March 30, we have good news.
Any gifts before April 3 will still count toward our goals. So don't delay. Make a Day of Giving gift today!
This Day of Giving, show your passion by making a gift to an area that means the most to you.
Leaderboards

Hover or click on a state above to view the current gift count.